You can reach Tom Alford at 919-649-3631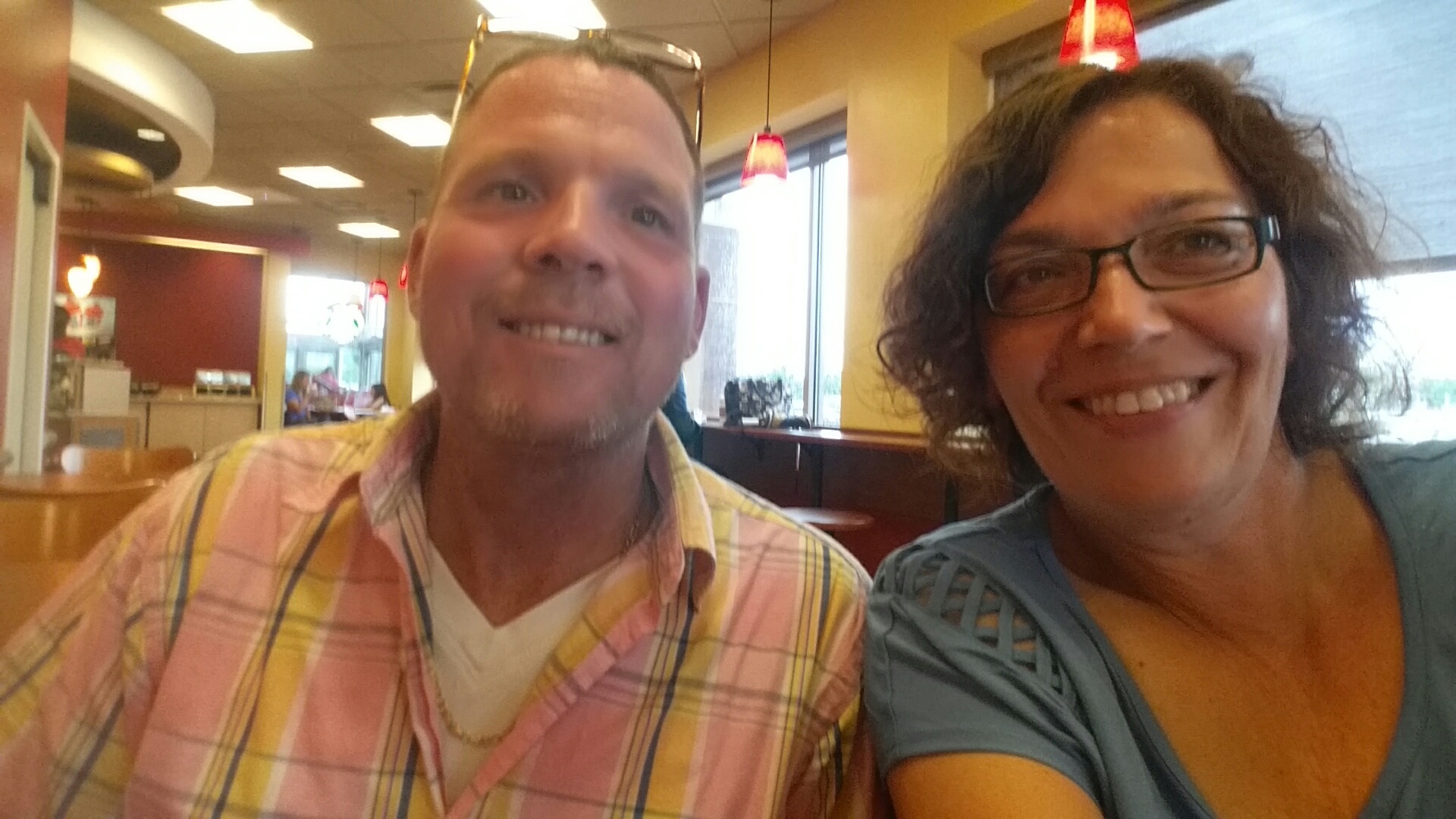 Interview with Shelton "Tom" Alford, conducted by local REALTOR® Petra Thomas
Describe your business.
We offer reliable and affordable pressure washing of homes, driveways, fences, commercial buildings as well as gutter cleaning. We strive to provide courteous customer service and a job well done so you can feel like you money was well spent.
What made you decide to open this business?
I realized that there was a need when I power washed my own house one day and had two neighbors come up to me asking if I would power wash their home for them.
What was it like when you first started?
It was slow going at first. Since I had never owned a business before, pretty much everything was trial and error. How to market to get more business, how much to charge, how to balance the business with my family life. Owning your own business means long hours but it's also very rewarding.
What has surprised you most when owning a business?
How much time and effort goes into owning your own business. You are responsible for everything. There is no boss that you can call and say "what do I have to do next?". You have to figure things out on your own.
What would your customers say they love most about your business?
My customers would probably say that I set myself apart with the three Ps. I'm always prompt, polite and professional with a hint of southern charm.
What's the most memorable experience you've had working with a customer?
A while back I worked for a young lady who saw the marine sticker on my truck and felt prompted to tell me about her husband (also a marine) who had passed away and about her struggles dealing with her loss and raising her 5 year old son by herself. She made me realize that there is ALWAYS someone else who goes through worse than I am and that there is always a reason to be grateful, no matter what.
Do you have any exciting plans for the future that you want customers to know about?
I'm thinking about adding a few additional services like dryer vent cleaning, etc.
What is something most people don't know about the business?
Most people don't know that we also clean out gutters and how affordable it is.
Who are some of your business idols and role models? And why?
I would have to say Steven Bradley who owns Recycled Body Fitness in Raleigh, Jerry Barber with Barber Towing and Recovery, and Shawn Welch with Welch's Plumbing. All three of them are all local business owners that I went to high school with and who have worked hard to be where they are today.
What do you like most about being an entrepreneur?
Being my own boss gives me a sense of satisfaction. It's rewarding to help people and do an excellent job for them. I can tell my clients are happy with my service because they send me referrals. I love being able to make my own decision; if it's a good decision - great, if I make a bad decision - oh well, it's not so bad as long as I learn from it.
Do you have any advice that you want to share with other entrepreneurs?
I would say research the market, scout out the competition and definitely work in the field of interest before going on your own.
What do you love about this neighborhood?
Knightdale still gives you the small town feel but everything you need is right here. It's easy to get to anywhere in the Triangle since you have easy access to all the major highways right her in Knightdale.
What are your favorite places to go in the neighborhood?
There are quite a few good eateries in Knightdale ... can't really say I have ONE favorite.
What are your favorite things to do in the neighborhood?
I actually don't have a lot of time off but when I do, I love to go fishing with my wife Tabetha at the coast.
Why do you think it's important for people to shop local?
It's important to keep the resources and money in the local community.
Facebook: http://www.facebook.com/DirectPressure/